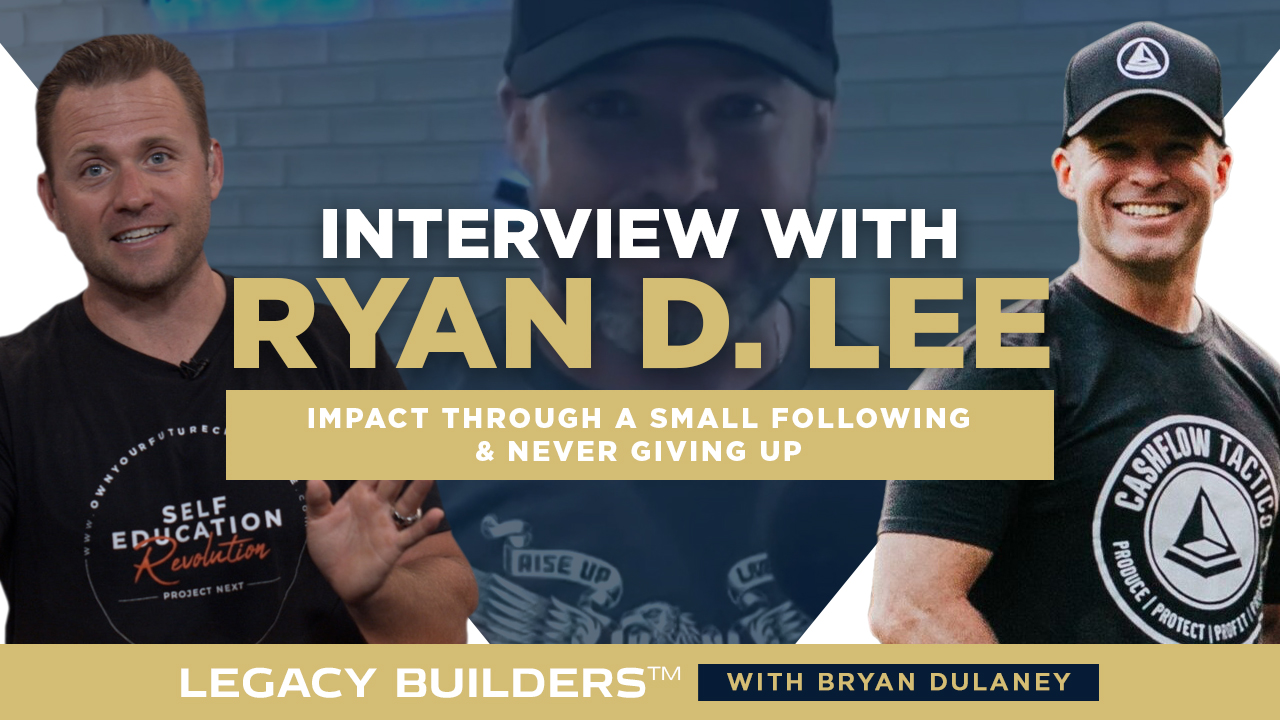 In this video with Ryan D. Lee with Cashflow Tactics, you will hear his story of launching his expertise online after years of trying and failing, trying and failing… until we met and collaborated our expertise to make an even greater impact on people's lives in the financial freedom category.
Ryan D. Lee with Cashflow Tactics is amazing friend and leader in his own right. You can learn a lot from him and I hope this story encourages you to KEEP TRYING no matter what… because people need what you have to offer and if you give up then those people will not be blessed by what you have to offer them.
Ryan has gone onto generating more than $18M in PROFIT since he launched his brand, his funnels and offers that my team of experts helped him to launch.
Now, if you're considering Tony Robbins & Dean Graziosi's New Course and Project Next, then make sure you check out this $53K Bonus Package that you get included when you purchase through us here: https://www.projectnextbonuses.com/the-best-bonus-package
In your corner,
Bryan Dulaney
P.S. If you want to bypass all that and you already know you just want to align yourself with the best to help you build, launch & scale your expertise online… you can schedule a call with my team here.