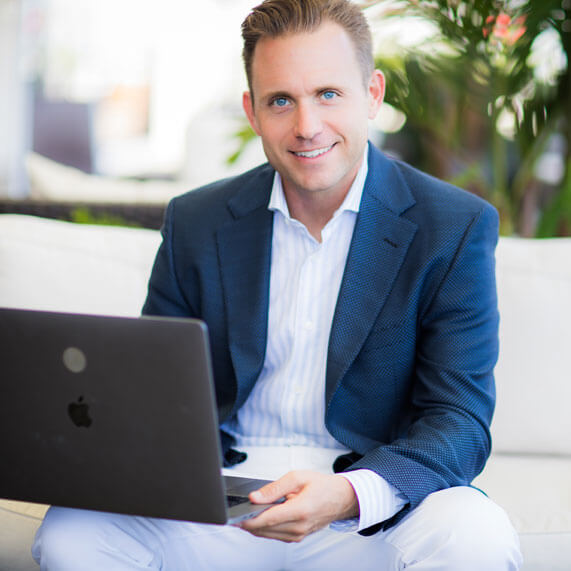 How would you like the fastest path to $1,000,000 per year or per month for your business along with the impact that goes along with that type of income? Well, now you can with one of Bryan's highly coveted and sought after 1-on-1 Private Intensives where he sits down with you 1-on-1 in his offices in La Jolla, California that more than 200 people have already experienced.
During these exclusive and private settings, you'll meet with Bryan directly about your business and your goals. He'll analyze any obstacles preventing you from scaling faster and then map out the specific funnels, offers and advertising strategy that will launch you to a million dollars in less than 12 months, or even per month.
As Bryan says, "The time to have the blueprint is before you build the house" and that's precisely what Bryan will deliver for you. You'll walk away with a clear blueprint and roadmap to your funnels, offers, advertising strategy, and confidence to execute it on your own, or you'll have a chance to hire Bryan and his team to Design, Build, and Optimize & Scale your business for you like hundreds of clients have already experienced.
If you want to go faster and follow a proven and profitable blueprint for your business that is guaranteed to help you increase cash flow and influence, then click Schedule My Call below to speak with a member of his team for a strategy session or just simply to find out how we can help you make your goals become reality.
Hear What Others Have To Say About Working With Bryan
Hear it now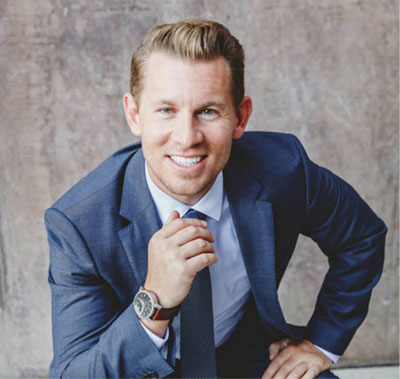 Jeremy Miner
"I consider Bryan a mentor. You see, with my sales training company, I never had a funnel, I never had any websites or anything like that, and now that I brought Bryan on board to build all of that out and as I see his commitment and his staff to building out my websites, my funnels, I see the conversion rates, and I am completely blown away. If you are ever looking for someone to build out your funnels to get you to a completely new level, I would suggest that Bryan Dulaney is someone you need to listen to and work with."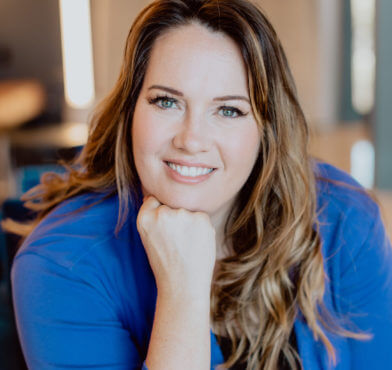 Chimene Van Gundy
"After investing and wasting a lot of money hiring the wrong people who claimed to be experts, I felt defeated. Then I met Bryan Dulaney and hired him and his team to help me design a new brand, Mobile Home Millions, along with help create my course, coaching, and mastermind programs.
We generated $1.2MM in 21 days from the day we launched setting a new world record. I highly recommend Bryan and his team to help you with all of your marketing needs. They are the best in the industry at producing results and I'm proof of that."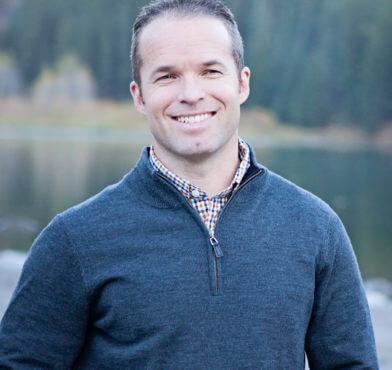 Ryan D. Lee
"We were ready to throw in the towel with funnels and go back to referrals.  Then we hired Bryan to help us, and after his help building out our offers, funnels, and new brand online… we went on to generating over $10MM+ in just 7 months.  That success landed us on Grant Cardone's 10X Growth Con Stage and Russell Brunson's Funnel Hacking Live Stage in 2019."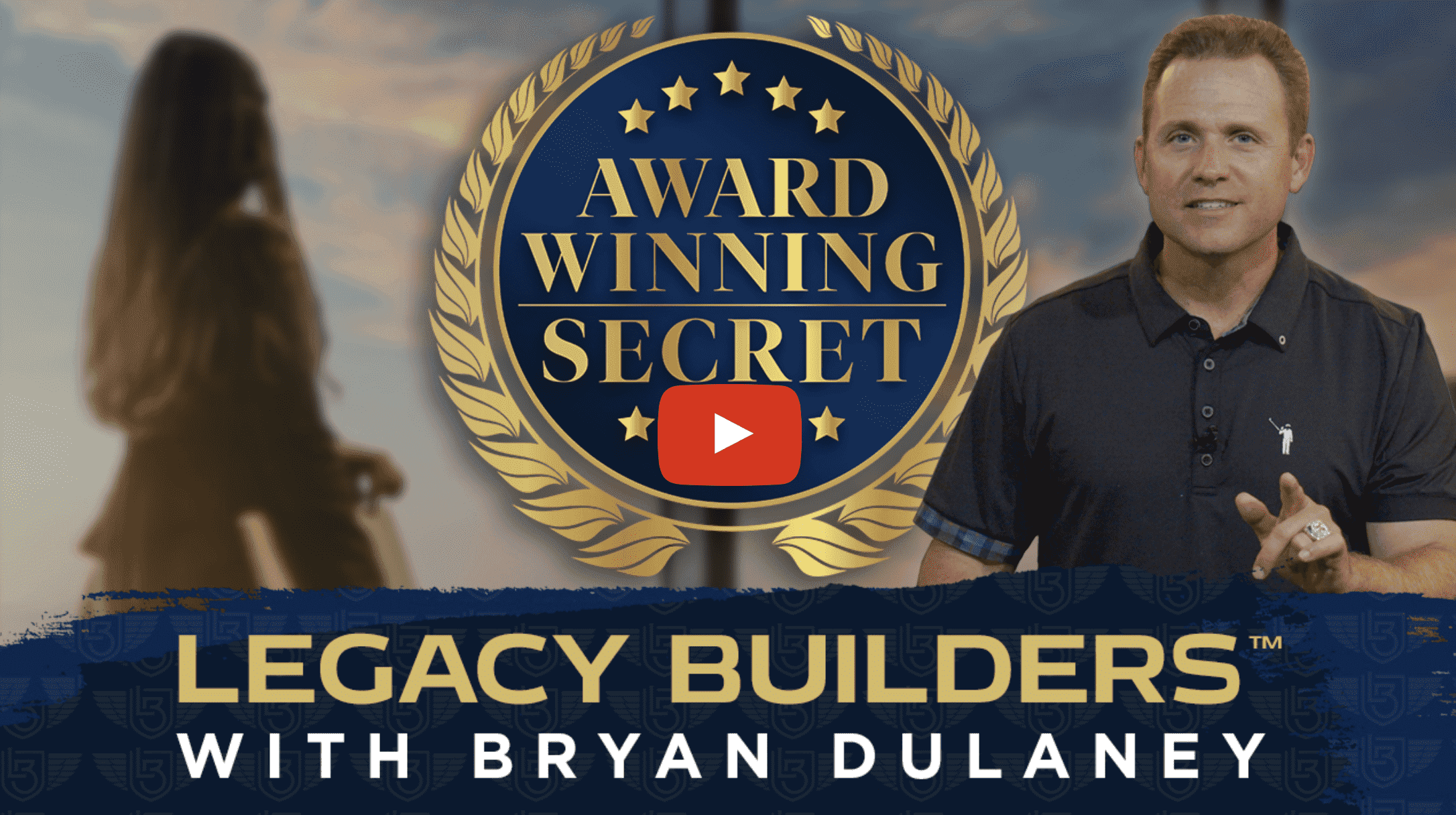 Get Our Award Winning High & Premium Ticket Custom Selling Scripts Used By Fortune 100 Companies, Agencies & Experts That Transforms Anyone Into A
 77%+ Consistent Closer Without Relying On Boring Cookie-Cutter Scripts That Don't Work, Overpaying Sales People Who Don't Deliver Or Agitating Your Prospects So They Pick Up The Phone!
Bryan represents one of the Top 1% of Marketing and Funnel Experts in the World. He recently launched a marketing strategy and campaign that generated over $1 Million in less than two weeks for Tony Robbins, Dean Graziosi, & Russell Brunson. This success elevated him as one of their Top 5 Affiliates among a total of 1,300 affiliates, by selling more than 500 units at $1,997 a piece.
Russell Brunson's highly successful ClickFunnels has 95,000+ current members. Bryan has won 6 Two Comma Club Awards (selling $1MM+) and 2 Two Comma Club X Awards (selling $10MM+) for his business and the businesses of his clients.
Bryan and his team of marketing and funnel experts have been increasing revenue and impact for businesses since 2006, generating well over $250+ Million in online and offline revenue for their clients, partnerships, and their own funnels and businesses.
Bryan is on a mission to change the world by empowering other like-minded leaders and experts who want to leave a dent on the world for the good.