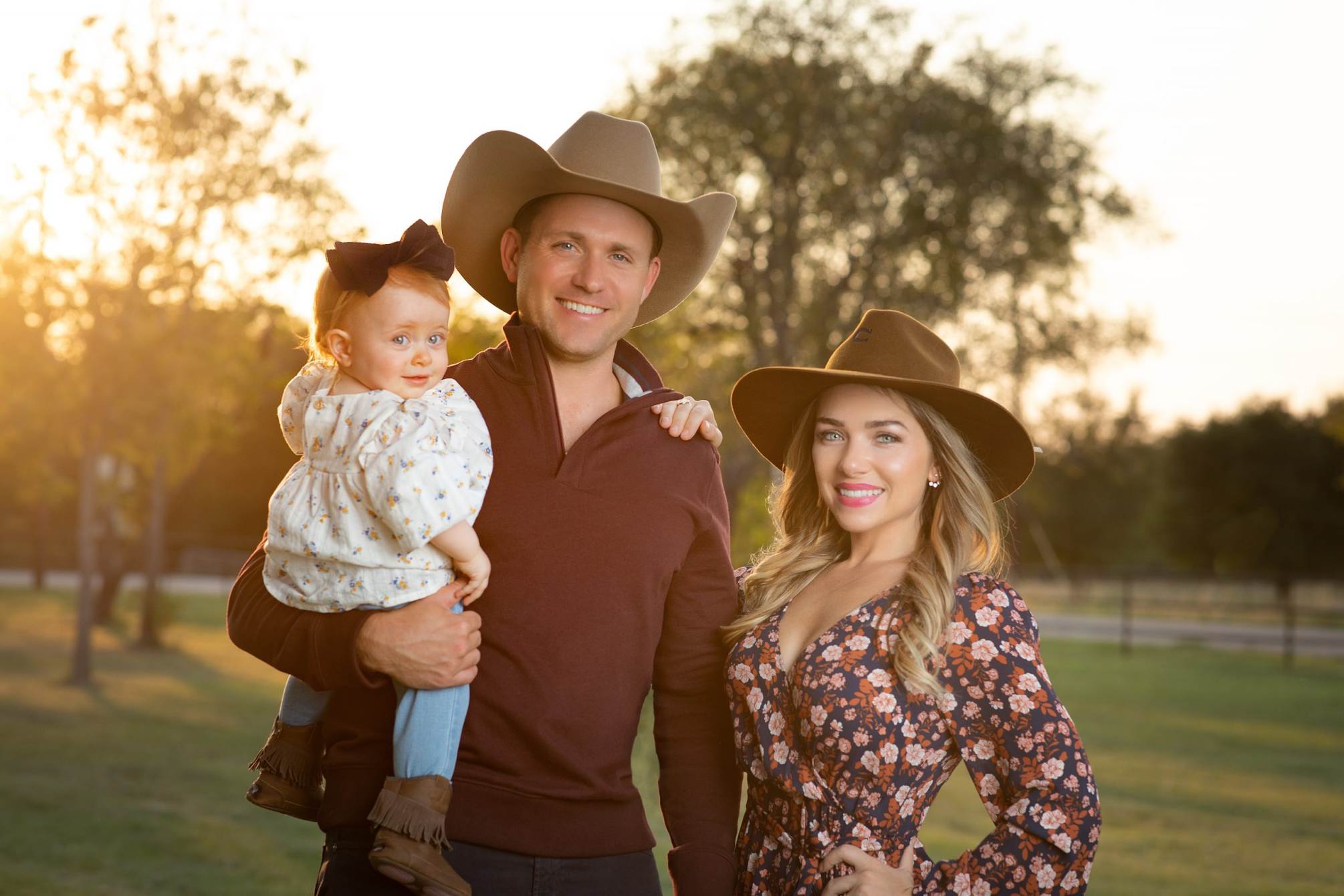 ???? HAPPY THANKSGIVING FROM OUR FAMILY TO YOURS! ????
Amidst the WILD year that we have had… when you sit back and think about it… there is much to Appreciate & be Grateful for, isn't there?
For me, here's some of things that I am grateful for and appreciate… and I encourage you to do this exercise with your loved one's this Thanksgiving.
Gratitude is KEY to Success and Abundance I have found.
#1: My Loving, Beautiful (Inside & Out), Brilliant Wife Stephanie
– She is one of the Smartest & Sharpest women I know.
– She Pours her heart, mind and soul into our precious Tori Rose… which you can see come through Tori in her way of being.
– and she is Beautiful inside & out… especially when she gets dressed up like she did today!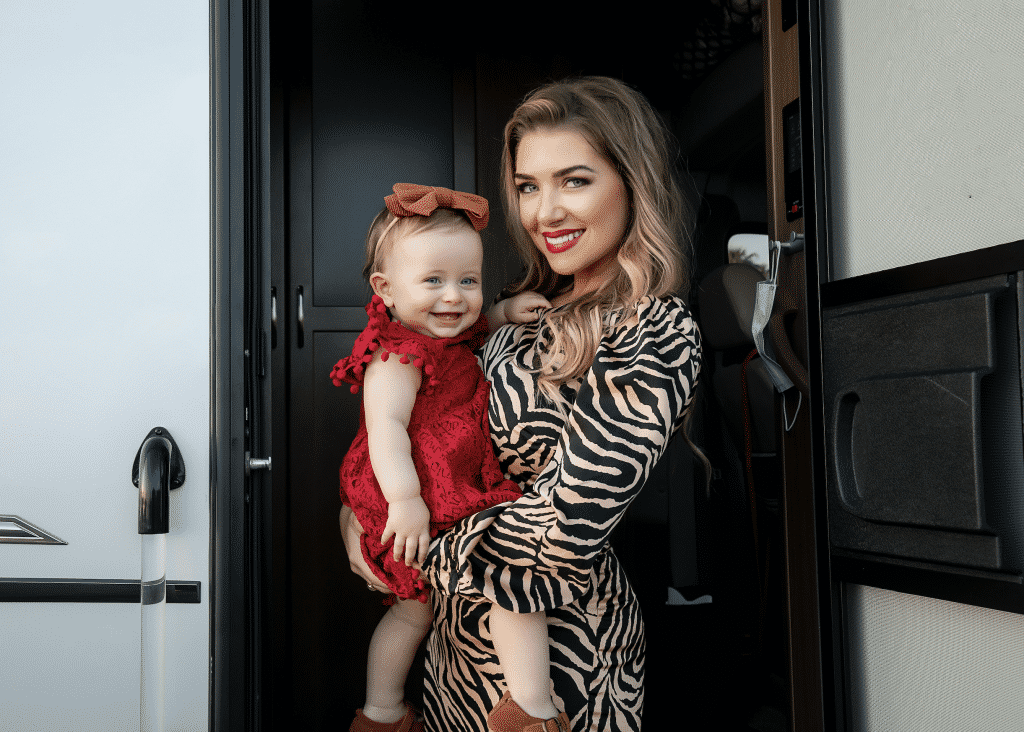 #2: Victoria (Tori) Rose – Our Daughter who is going on 15 months
– I love how she says "DADDY… DADDY… DADDY!" Melts my ????
– She is smart like her mamma
– She is full of love, which to me is the embodiment of her name… Victoria (Victorious) Rose (Love)… victorious in bringing love to others. That is who she is at her core and I will continue to remind her of who God created her to be… LOVE.
– Every moment is precious with her, every day.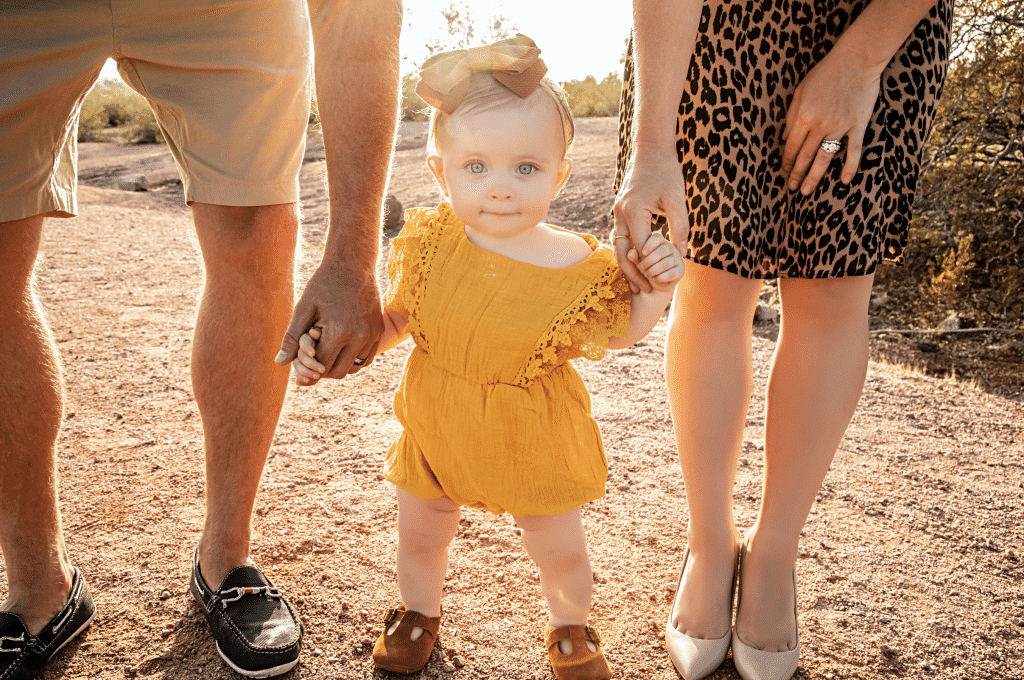 #3: Moving To Sarasota, Florida in a few weeks from La Jolla, CA
– I am so looking forward to fishing in Florida, golfing in Florida and enjoying our new home with 5+ acres to play and create in with our family. God is good.
– I'm excited for the build out of our new studios in Florida for content production and media along with a gym with all of my favorite equipment!
#4: Our Thriving Business – Perfect Funnel System
– I am grateful for all of our partners and clients that we love and serve. I have some of the best partners and clients in the world who have the biggest hearts for IMPACT & Contribution into the lives of others. Why else do it?!- I am grateful for the things that we have on our docket to launch and the tribe of LEGACY BUILDERS that we will be focusing on.
#5: Traveling & Exploring The United States by Way of Our RV
#6: Spending Quality Time With Family Through The Holidays
And I have so much more to be grateful for and I could write for days if I was to go into detail as I'm sure you can as well.
Take the time today to REFLECT on what it is that you appreciate and what it is that you are GRATEFUL for.
Then make it a practice for the next 30, 60, 90 days and watch as you will have even more to be grateful for and others will call you BLESSED!
That is my experience.
Have a Happy Thanksgiving and Enjoy every minute of it with your family and those that you love most.
In your corner,
Bryan Dulaney
P.S. If you need any help launching & scaling your expertise online, click here to schedule a call with one of our marketing & funnel experts.
"Bryan Dulaney is the Top 1% of ALL Marketers & Funnel Experts in the World!" – Tony Robbins