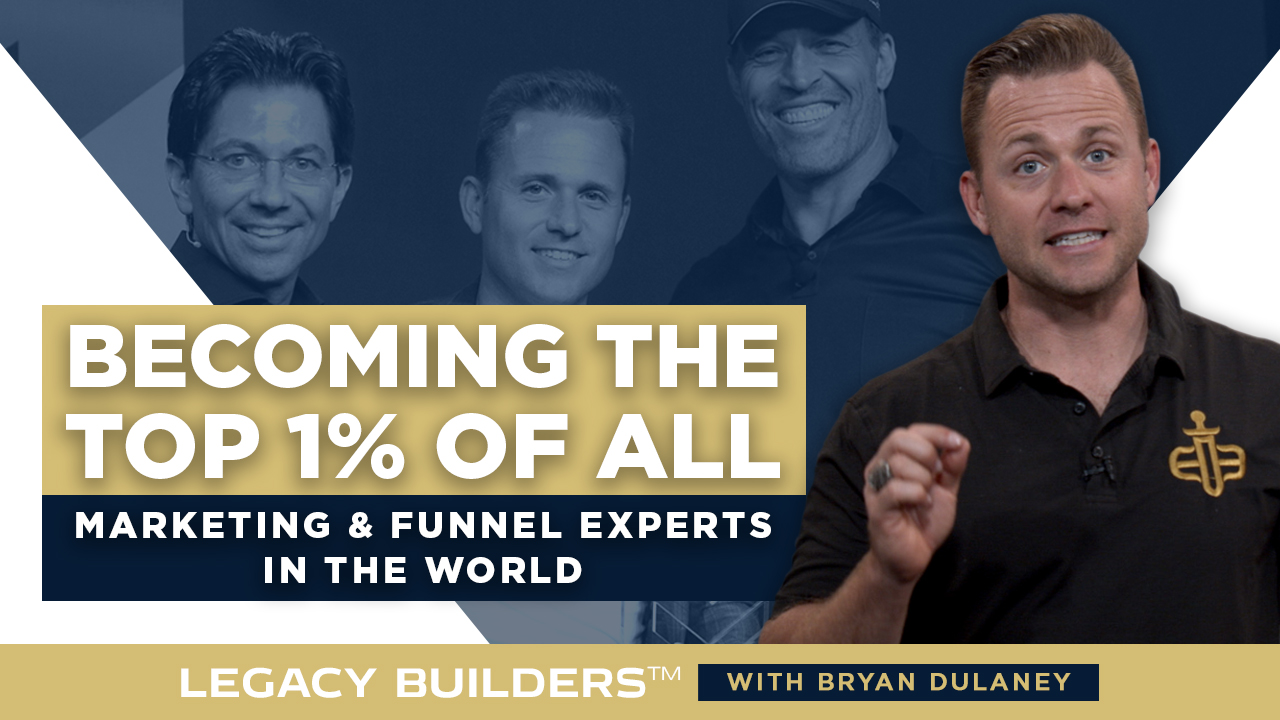 In this video, I share how I went from a part-time personal trainer, finishing my masters degree, living off student loans to becoming the Top 1% of all marketing & funnel experts in the World… and why I am driven to help 1 million + experts to use their expertise, skills, knowledge and capabilities to help others and get highly paid for it while truly impacting people.
As you know, by now, Tony Robbins & Dean Graziosi have a Free 5-Day Challenge coming up called the Own Your Future Challenge.  You can register for it here and on May 13th you can see all of the incredible things that we will be adding to share with you for free like we did for the past 2 years.
The difference?  This year they will be BIGGER & BETTER than the last 2 years combined.
How do I know that?  Because I am the one who mind mapping and architected the entire thing.
Let's just put it this way… you're not going to want to miss out on the challenge or anything that we're doing to support YOU, Tony & Dean this year.
Just mark your calendars for May 13th, 2021 and refresh this page: https://www.projectnextbonuses.com
You can thank me later 😉
In your corner,
Bryan Dulaney