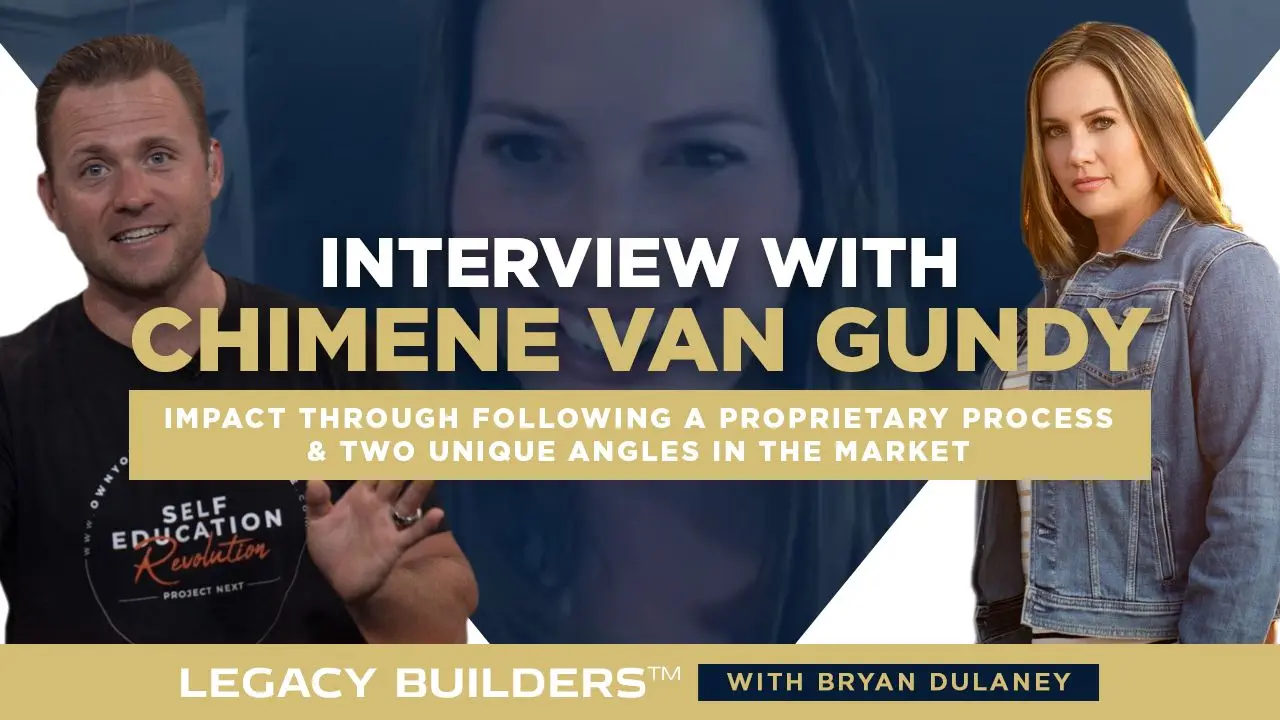 In this video, I interview one of our most successful partners, Chimene Van Gundy, as she shares her story of launching her expertise online and scaling her impact.
When she got started in the self-education industry of helping others with her unique expertise of (buying & selling mobile homes), she had one heck of a time trying to get it to be successful… like many of the people she struggled and she wasted a ton of money and time trying to both do it herself and she hired the wrong people who could not produce results.
That's what you need to watch out for my friend.  This market is loaded with people who don't know what they are doing, which is why I always say, "Be careful who you hire."
It's just like hiring a contractor for building your home.  Who would you rather have a jack of all trades or someone who has a track record of amazing success and beautiful homes?  I think that's a self-explanatory answer.
Now, you are likely aware that Tony Robbins & Dean Graziosi have just recently launched a course called the Digital Product System and Project Next.
We are supporting them again this year, like we have the past two years, with an amazing bonus package to support you.  You can click here to see our $53K+ Best Bonus Package for Project Next.
In your corner,
Bryan Dulaney
P.S. If you want to bypass the course and you already know you just want to align yourself with the Best of the best to help you build, launch & scale your expertise online… you can schedule a call with my team here.
We are the Top 1% of all marketers and funnel experts in the world with the results to back to it and we would love to help you on your journey to making a greater impact for your clients/customers and you.