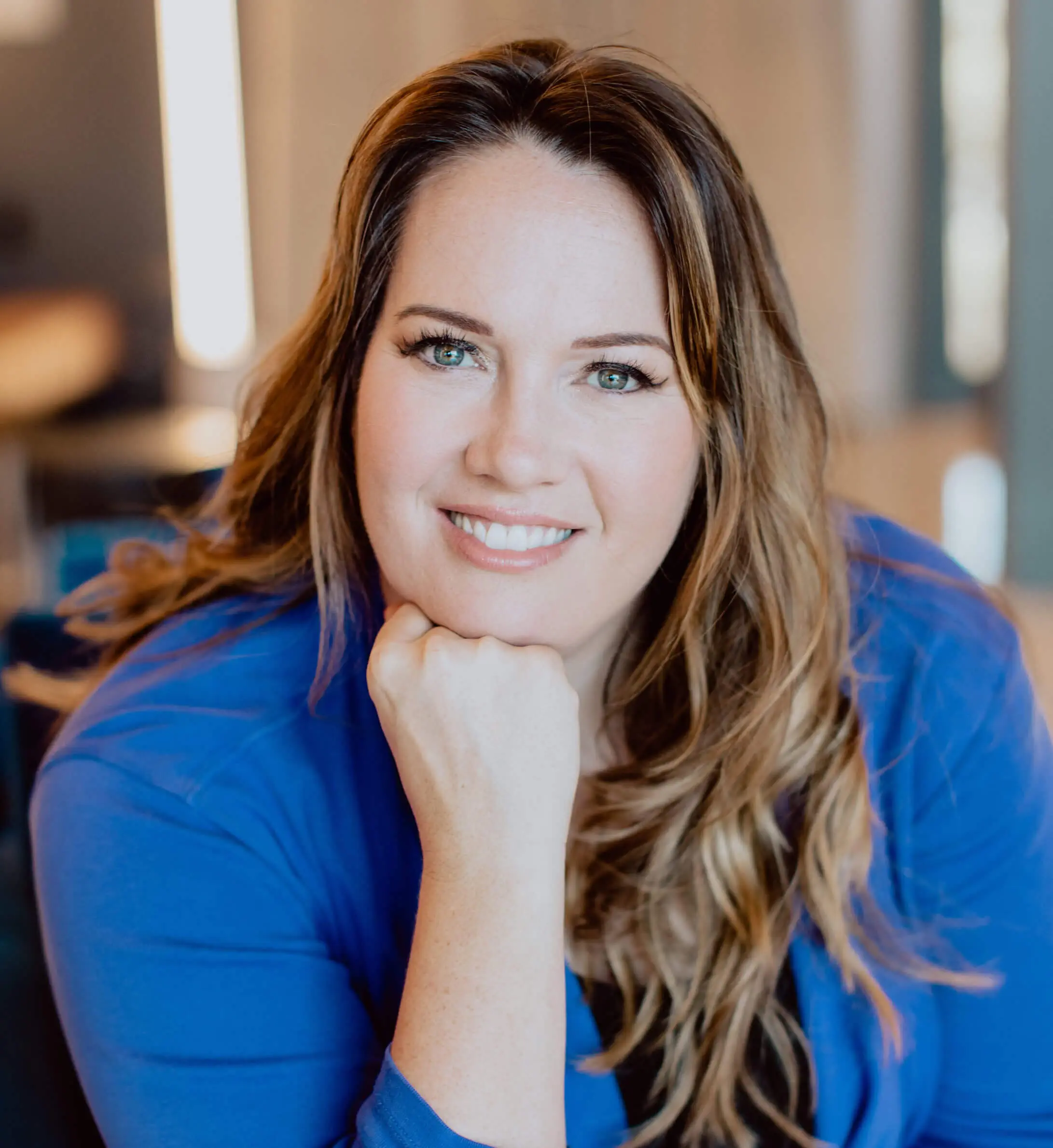 REAL ESTATE EXPERT
"After investing and wasting a lot of money hiring the wrong people who claimed to be experts, I felt defeated. Then I met Bryan Dulaney and hired him and his team to help me design a new brand, Mobile Home Millions, along with help create my course, coaching, and mastermind programs.  
We generated $1.2MM and set a new world record. I highly recommend Bryan and his team to help you with all of your marketing needs. They are the best in the industry at producing results and I'm proof of that."
Listen to what Chimene Van Gundy has to say about her one on one private consulting session with Bryan Dulaney, who mapped out her offers (what she sells), her funnels (how she sells it) and her advertising strategy to hit $1M as fast as possible.
Then after several months went by and Chimene Van Gundy launched her brand, Mobile Home Millions, she crushed it out of the park with our help.
Listen to her story she shares at our Live Event where she flew in on her own dime to share her story of working with Bryan and our team to launch her expertise and grow & scale her business online.
If you need help launching your expertise or growing & scaling your business online like we did for Chimene Van Gundy, click here to schedule a call with Bryan's team who is here to serve you.